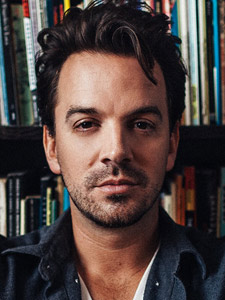 Bradley Wayne James is a Stella Adler alumnus. Stage credits include: Adam and Eve by Blake Lewis, Machu Picchu, Texas by Timothy McNeil, Blackbird by Adam Rapp, and Hamlet by William Shakespeare. Bradley has appeared in various film and television productions. Most recently he played Albert Einstein in the feature film The First.
Contact Us with Any Questions!
6773 Hollywood Blvd., 2nd Fl.
Los Angeles, CA 90028
(323) 465-4446
(323) 469-6049 FAX
adler@stellaadler-la.com
We Appreciate Your Support!