Welcome
Join us at our world renowned acting school located in the heart of Hollywood. We offer extensive training in film, television and theatre for students of all levels.
Courses & Pricing
View our full list of Courses and Current Schedule for descriptions, pricing and dates.
Apply Now!
Start the application process for the term that works best for you.
Questions? Get In Touch!
Call us at 323-465-4446 or fill out our Contact Form.
Alumni News
Mark Ruffalo awarded "Artists Inspiration Award" at SAG-AFTRA Foundation's Patron of the Artists Awards.

Youth Program
Winter 2020 Session: Jan 12-Mar 1. Every Sunday for ages 8 through 17.
Open house performance on March 1.
Current Schedule
Fall 2019
October 28-December 20
Student Brochure
Online brochure outlining our courses, faculty and pricing.
Mailing List
Keep up to date on what is happening at the Adler!
Donate
Give back to
your creative home!
Student Catalog
Facts and information about the Academy. 
Outreach
Sharing our artistic resources with the people and non-profits.
Admissions
Start by reading our Admissions policies for U.S. and International Students.
Courses
View our full list of Courses and our Current Schedule to see what interests you.
Apply
Start the application for the term that works best for you.
Contact Us
Contact us with any questions about our courses or the application process.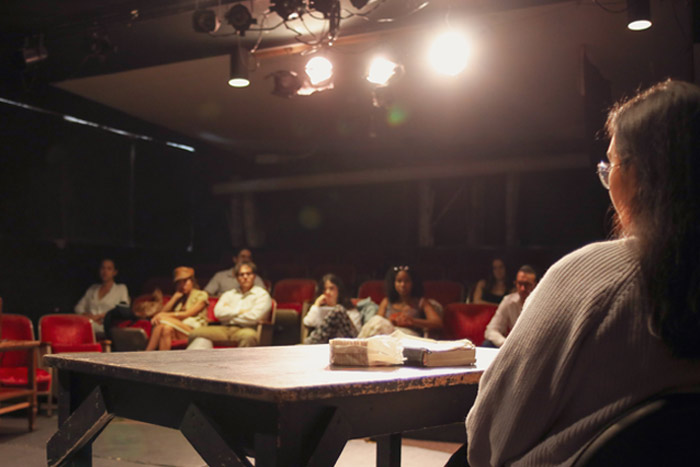 Contact Us with Any Questions!
6773 Hollywood Blvd., 2nd Fl.
Los Angeles, CA 90028
(323) 465-4446
adler@stellaadler-la.com