Current Schedule

Stella Adler Academy of Acting & Theatre – Los Angeles is still under the current Stay at Home order that is affect in Los Angeles. Once Governor Newsom lifts the Stay At Home Order, we will announce new term dates for the remaining of the year and heading into 2021.
Be sure you are on our mailing list, or follow us on social media to get up to date information.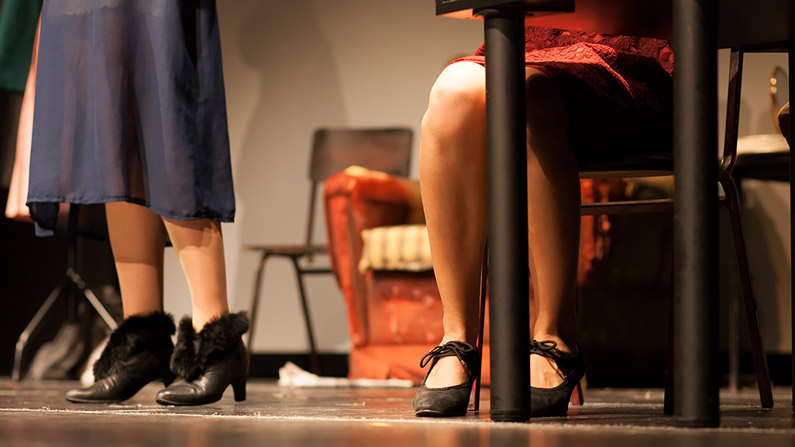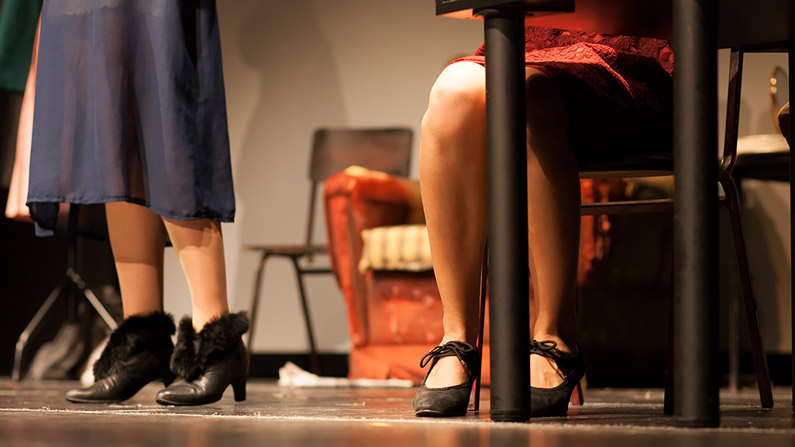 Term Dates
2020
Late Summer
August 31-October 23
Fall
October 26-December 18
---
2021
Winter
January 4-February 26
Spring
March 1-April 23
SCHOOL BREAK: April 27-May 1
Late Spring
May 3-June 25
Summer
June 28-August 20
SCHOOL BREAK: August 24-August 28
Late Summer
August 30-October 22
Fall
October 25-December 17
Contact Us with Any Questions!
6773 Hollywood Blvd., 2nd Fl.
Los Angeles, CA 90028
(323) 465-4446
(323) 469-6049 FAX
adler@stellaadler-la.com