Tim Kopacz
Speech I, Speech II, Speech III, Private Speech Intensives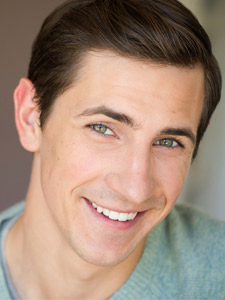 Tim Kopacz has been a voice and speech teacher since 2014, when he first starting taking private clients in New England. He has served as a private teacher for actors and professionals alike who desire to take a conscious approach to their speech patterns, as well as the dialect consultant for full theatrical productions.
He is a classically trained actor, having earned an MFA in Acting from Brown University, including three years of voice and speech under the tutelage of Thom Jones.
Contact Us with Any Questions!
6773 Hollywood Blvd., 2nd Fl.
Los Angeles, CA 90028
(323) 465-4446
(323) 469-6049 FAX
adler@stellaadler-la.com
We Appreciate Your Support!