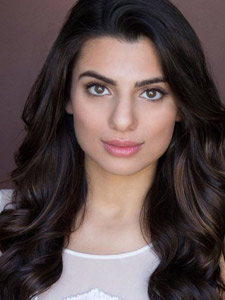 Alumna Claudia Doumit will be featured in Season 2 of Amazon Prime's The Boys (Read more). Claudia appeared as Jiya in the NBC show Timeless. You can also see her in the upcoming film, Where'd You Go, Bernadette with Cate Blanchett. Other work includes Scandal and Supergirl.
Contact Us with Any Questions!
6773 Hollywood Blvd., 2nd Fl.
Los Angeles, CA 90028
(323) 465-4446
(323) 469-6049 FAX
adler@stellaadler-la.com
We Appreciate Your Support!