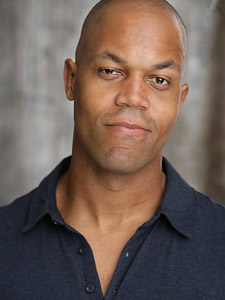 Alumnus Michael Anthony Spady won the Best Actor award at the 2015 Mini Cinema Award Show for his work in the short film, The Championship Rounds. The film was also nominated for Best Screenplay.
Past roles include a lead in the features, The Hammer; Sympathy for Delicious; and the TV show, The New Normal.
View The Championship Rounds trailer here: vimeo.com/116837727
Contact Us with Any Questions!
6773 Hollywood Blvd., 2nd Fl.
Los Angeles, CA 90028
(323) 465-4446
(323) 469-6049 FAX
adler@stellaadler-la.com
We Appreciate Your Support!