Angelique & Jennifer Merchant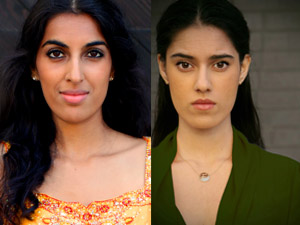 Alumni Angelique & Jennifer Merchant earned an official selection at the Equality International Film Festival for their film Two Strangers. It is still in consideration for more than 20 film festivals worldwide.
The film is about a teenage girl who has become homeless.
View the trailer below.
Contact Us with Any Questions!
6773 Hollywood Blvd., 2nd Fl.
Los Angeles, CA 90028
(323) 465-4446
(323) 469-6049 FAX
adler@stellaadler-la.com
We Appreciate Your Support!