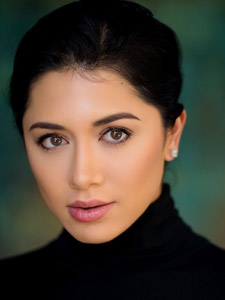 Alumna Bahara Golestani starred in a "inspired by true events" short film called, Hajji. The film also stars The Walking Dead cast member Ross Marquand.
The began playing festivals at the start of 2018. Read more here.
Contact Us with Any Questions!
6773 Hollywood Blvd., 2nd Fl.
Los Angeles, CA 90028
(323) 465-4446
(323) 469-6049 FAX
adler@stellaadler-la.com
We Appreciate Your Support!