One Week Intensives!
2024 Dates
March 18-21, 2024
April 29-May 2, 2024
June 10-13, 2024
August 26-29, 2024
November 11-14, 2024
SPEND A WEEK IMMERSED IN THE STELLA ADLER TECHNIQUE WORKING WITH OUR WORLD CLASS FACULTY
Four days of Movement, Stella Adler Technique and On-Camera work concluding with a Friday Audition Skills Workshop. A great opportunity to explore the school and the technique.
Important Information
Classes include:
Technique, Movement, On-Camera and Audition Skills
Sample Schedule:
*Monday
10am-11:30am Movement
1pm-4pm Technique
*Tuesday
10am-1pm On-Camera
*Wednesday
10am-11:30am Movement
1pm-4pm Technique
*Thursday
10am-1pm On-Camera
1pm-4pm Audition Skills
Cost: $750
Application fee: $50
Guidelines:
All levels and backgrounds are welcome!
The workshop is fully in person.
To be eligible for the Week Workshop you must be 17+.
Registration requirements: completed application form and meeting.
Once accepted you will be required to pay a 50% non-refundable deposit to hold your spot. To begin your application process click the button below.
Questions? Call Alex at 323-465-4446 or email alex@stellaadler-la.com.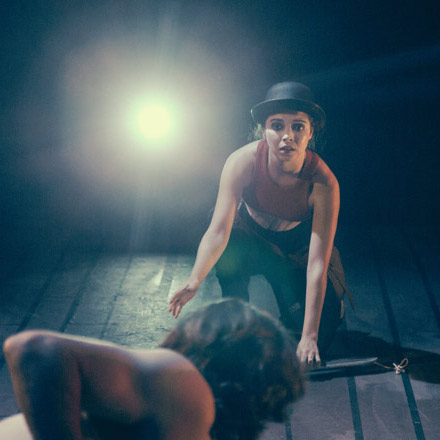 Contact Us with Any Questions!
6773 Hollywood Blvd., 2nd Fl.
Los Angeles, CA 90028
(323) 465-4446
(323) 469-6049 FAX
adler@stellaadler-la.com