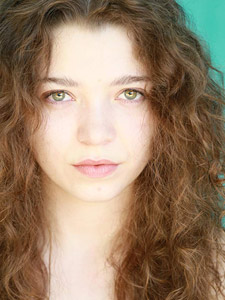 Alumna
December Ensminger
recently starred in the movie,
Sightless
. It is now available for streaming on Amazon Prime.
View the trailer
.
Past work includes a featured scene with Matthew McConaughey in the first season (episode 6) of the hit HBO series, True Detective. View the clip here.
Contact Us with Any Questions!
6773 Hollywood Blvd., 2nd Fl.
Los Angeles, CA 90028
(323) 465-4446
(323) 469-6049 FAX
adler@stellaadler-la.com