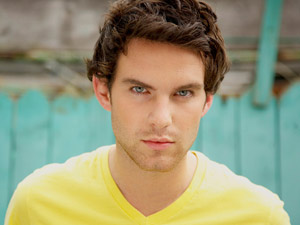 Alumnus Matt Burkhart had a recurring role on the BBC America show Copper. His character appeared in Season 2. Matt has also starred in a feature film titled Victory that was released in Summer 2013; appeared in numerous TV shows including The CW's Beauty and the Beast; and various Canadian shows. Matt currently resides in Toronto.
Contact Us with Any Questions!
6773 Hollywood Blvd., 2nd Fl.
Los Angeles, CA 90028
(323) 465-4446
(323) 469-6049 FAX
adler@stellaadler-la.com
We Appreciate Your Support!