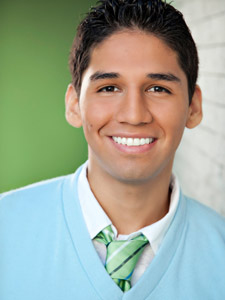 Alumnus Orlando Chavez had a guest starring roles on the TV series The Son, Southland and Major Crimes. He was also featured in a principal role in Teenage Bank Heist on Lifetime Movie Network and the film Our Boys.
Contact Us with Any Questions!
6773 Hollywood Blvd., 2nd Fl.
Los Angeles, CA 90028
(323) 465-4446
(323) 469-6049 FAX
adler@stellaadler-la.com
We Appreciate Your Support!