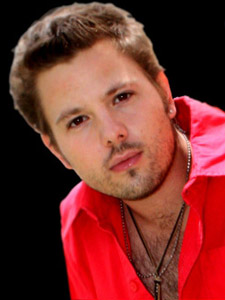 Stephan Bosch co-starred in a film in Mexico titled Juventud. In September 2011, the film was shown at "Cineteca Nacional," the most important Mexican cinema center. The film is directed by Jaime Humberto Hermosillo, a well-known Mexican director. Recent work includes the films 7 Days and Lost Angels.
Contact Us with Any Questions!
6773 Hollywood Blvd., 2nd Fl.
Los Angeles, CA 90028
(323) 465-4446
(323) 469-6049 FAX
adler@stellaadler-la.com
We Appreciate Your Support!