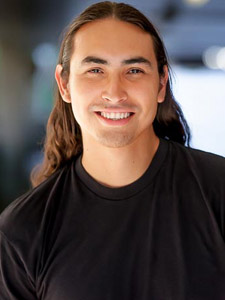 Student Tatanka Means booked a five episode reoccurring Role for the AMC TV Series, THE SON. This is the First Season and other cast includes, Pierce Brosnan.
According to Tatanka, he felt more confident going into callback and auditions due to the exercises, discussions and techniques he learned in class.
Contact Us with Any Questions!
6773 Hollywood Blvd., 2nd Fl.
Los Angeles, CA 90028
(323) 465-4446
(323) 469-6049 FAX
adler@stellaadler-la.com