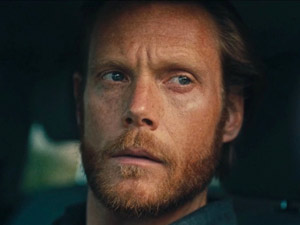 Alumnus Adam Dorsey has a role in the new film, Women.
The film will open in select theaters May 28, 2021 and Video on Demand (VOD). Adam plays a small town detective investigating a Sociology Professor after a girl in his class goes missing. The movie is Directed by Anton Sigurðsson and also stars Anna Maiche from Tiny Pretty Things.
Contact Us with Any Questions!
6773 Hollywood Blvd., 2nd Fl.
Los Angeles, CA 90028
(323) 465-4446
(323) 469-6049 FAX
adler@stellaadler-la.com
We Appreciate Your Support!