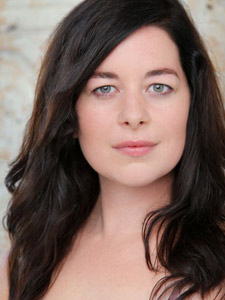 Alumna Amy Sanders recently booked a national Ford Commercial. She also booked the national BMW Commercial, Sightings. It was aired during the 2014 Winter Olympics. Amy has also worked with other Stella Adler alumni to create the web series, The Red Door. Check it out at thereddoorwebseries.com. In addition Amy has appeared in the television series, Quantico, Blue Bloods and Royal Pains.
Contact Us with Any Questions!
6773 Hollywood Blvd., 2nd Fl.
Los Angeles, CA 90028
(323) 465-4446
(323) 469-6049 FAX
adler@stellaadler-la.com
We Appreciate Your Support!