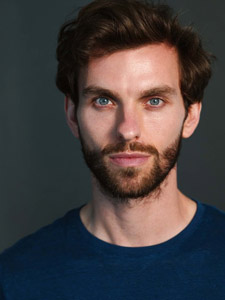 Alumnus Angelo Schuurmans recently shot a short film called AYOR. The film is now on a Dutch streaming platform, and will premiere at the Dutch Film Festival in September 2021.
Past work includes a recurring guest star role on the American TV series, Hunter Street. Hunter Street is a Nickelodeon show in it's second season that is filming in Amsterdam. It will be broadcast in over 90 countries worldwide.
Contact Us with Any Questions!
6773 Hollywood Blvd., 2nd Fl.
Los Angeles, CA 90028
(323) 465-4446
(323) 469-6049 FAX
adler@stellaadler-la.com
We Appreciate Your Support!