Alumnus Bryan McCoy has a few recent roles. Bryan played a character named Chepe on Season 3, Episode 6 on the new season of Mayans MC. He also has a recurring role as Yosef Naval, a character on Seal Team. Season 4 episodes 09, 10, and 11. He also doubled for the actor Kumail Nanjian who plays 'Kingo', a superhero in the new Marvel movie: The Eternals.
Bryan also coordinated the stunts in the new Machine Gun Kelly music video: My Ex's Best Friend. He can be seen performing the 'pipe ramp' which showcases him flipping a car mid air.
Past work includes the television series, From Dusk Till Dawn (Season 3, Episode 4). He is also an accomplished stunt performer.
Bryan recently opened his own stunt company, Real McCoy Stunts.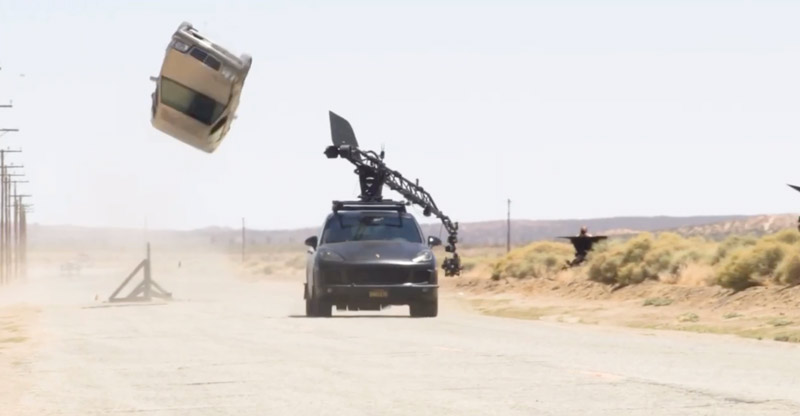 Machine Gun Kelly Music Video
Contact Us with Any Questions!
6773 Hollywood Blvd., 2nd Fl.
Los Angeles, CA 90028
(323) 465-4446
(323) 469-6049 FAX
adler@stellaadler-la.com