Business of Being an Actor in the XXI Century
Taught by faculty member Dmitri Boudrine.
Saturday, February 29 at 10:30am
$35 for non-students. FREE for Stella Adler students.
Call 323-465-4446 for registration and information.
Business of Being an Actor gives the specifics needed to make informed decisions needed to start one's successful career, and ensure its rewarding longevity. The 2-½ hour seminar covers:
An overview of the most pressing issues affecting show business employment.
The best way to find and work with an agent or manager.
Crucial advice for choosing acting coaches, teachers or schools.
Key concepts of networking and self-management for actors.
Q & A session involving all aspects of getting started in show business.
Put your artistic career in your own hands where it belongs!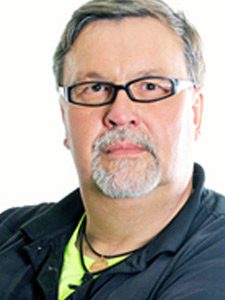 Dmitri Boudrine currently teaches Theatre History in addition to ongoing workshops. He has more than 17 years of acting experience for Film & Television in North America. Dmitri studied film and TV acting and directing for five years at the Vakhtangov Theater School (Moscow, Russia), and went on to become an official representative of the school. He has extensive film, television and theatre credits.
Read more about Dmitri Boudrine here.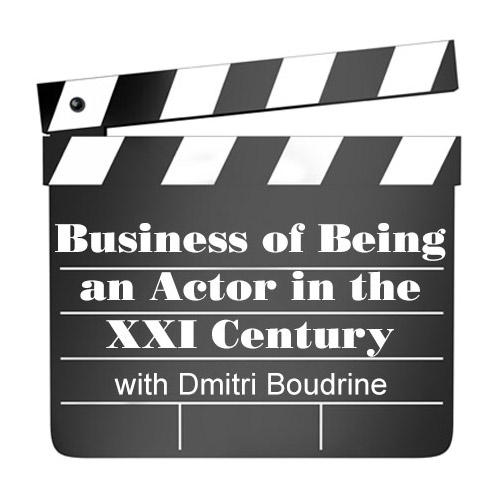 Contact Us with Any Questions!
6773 Hollywood Blvd., 2nd Fl.
Los Angeles, CA 90028
(323) 465-4446
(323) 469-6049 FAX
adler@stellaadler-la.com