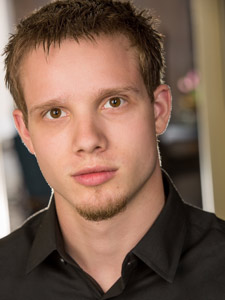 Alumnus David Jørgensen has a role in the movie, Pioneer. The film was accepted into the Toronto Film Festival. It also was presented at the 2013 Cannes Film Festival. The movie opened August 30, 2013 in Norway and was picked up for US distribution by Magnolia Pictures.
Contact Us with Any Questions!
6773 Hollywood Blvd., 2nd Fl.
Los Angeles, CA 90028
(323) 465-4446
(323) 469-6049 FAX
adler@stellaadler-la.com
We Appreciate Your Support!