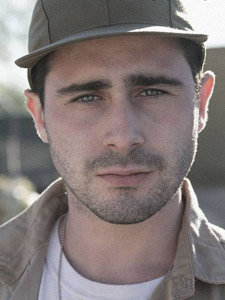 Alumnus Evan-Riley Brown plays the role of Staff-Sgt. Weaver in the Second World War retelling of a true story of heroism called Journey To Royal: A WWII Rescue Mission.
The film will be available on streaming and video-on-demand services on Feb. 2.
Contact Us with Any Questions!
6773 Hollywood Blvd., 2nd Fl.
Los Angeles, CA 90028
(323) 465-4446
(323) 469-6049 FAX
adler@stellaadler-la.com
We Appreciate Your Support!