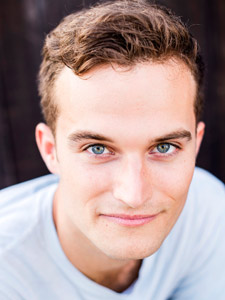 Alumnus Garrett Wagner played the role of Nick Palmieri, an American soldier at a Japanese internment camp in World War II, on episode four of Syfy Network's web-series, Haven: Origins. He can also be seen in the TV series, Girlboss.
Contact Us with Any Questions!
6773 Hollywood Blvd., 2nd Fl.
Los Angeles, CA 90028
(323) 465-4446
(323) 469-6049 FAX
adler@stellaadler-la.com
We Appreciate Your Support!