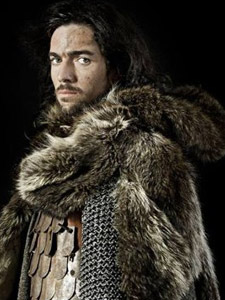 Alumnus Gregory Chandler starred as Richard The Lionhart in Richard: The Lionhart along with Malcolm McDowell as well as the sequel Richard the Lionheart: Rebellion. Gregory can also be seen in an episode of The Vampire Diaries and the feature film Selma.
Contact Us with Any Questions!
6773 Hollywood Blvd., 2nd Fl.
Los Angeles, CA 90028
(323) 465-4446
(323) 469-6049 FAX
adler@stellaadler-la.com
We Appreciate Your Support!