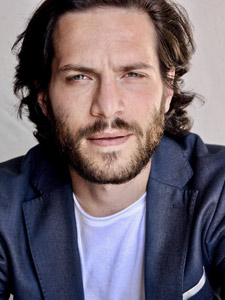 Alumnus Jake Sidney Cohen has been cast in the narrative feature film, The Mistress, starring John Magaro and directed by Greg Pritikin. The film is set to be released in 2022.
In addition, he recently finished work on the feature film, Please Baby Please, and the short film Intimacy, both directed by Amanda Kramer. Past work includes the Amazon series, Homecoming.
Contact Us with Any Questions!
6773 Hollywood Blvd., 2nd Fl.
Los Angeles, CA 90028
(323) 465-4446
(323) 469-6049 FAX
adler@stellaadler-la.com
We Appreciate Your Support!