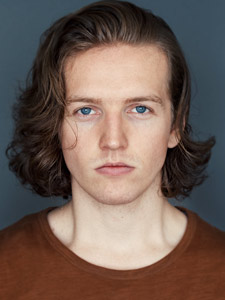 A short film by alumnus Jonathan D'Ambrosio was awarded 'Best Drama' by the Official Jury of the July 2020 Flickfair Film Festival. Directed outside of Detroit, MI – the film, Heart of Mind (which Jonathan wrote, directed, and stars in) is a surrealistic drama that unfolds into a melancholic nightmare about depression, love, and ultimately rebirth.
Contact Us with Any Questions!
6773 Hollywood Blvd., 2nd Fl.
Los Angeles, CA 90028
(323) 465-4446
(323) 469-6049 FAX
adler@stellaadler-la.com
We Appreciate Your Support!