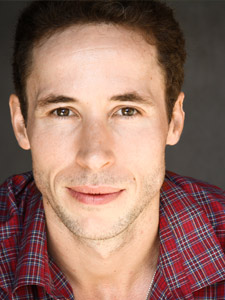 Alumnus Jonathon James Williams was featured in a project with James Franco called Don Quixote the Ingenious Gentleman of La Mancha. It was a USC project funded by James Franco's production company, Rabbit Bandini and one of the biggest budgeted university film projects ever. Jonathon will also appear in the series, Hollywood Rooftop, with other Adler alumni.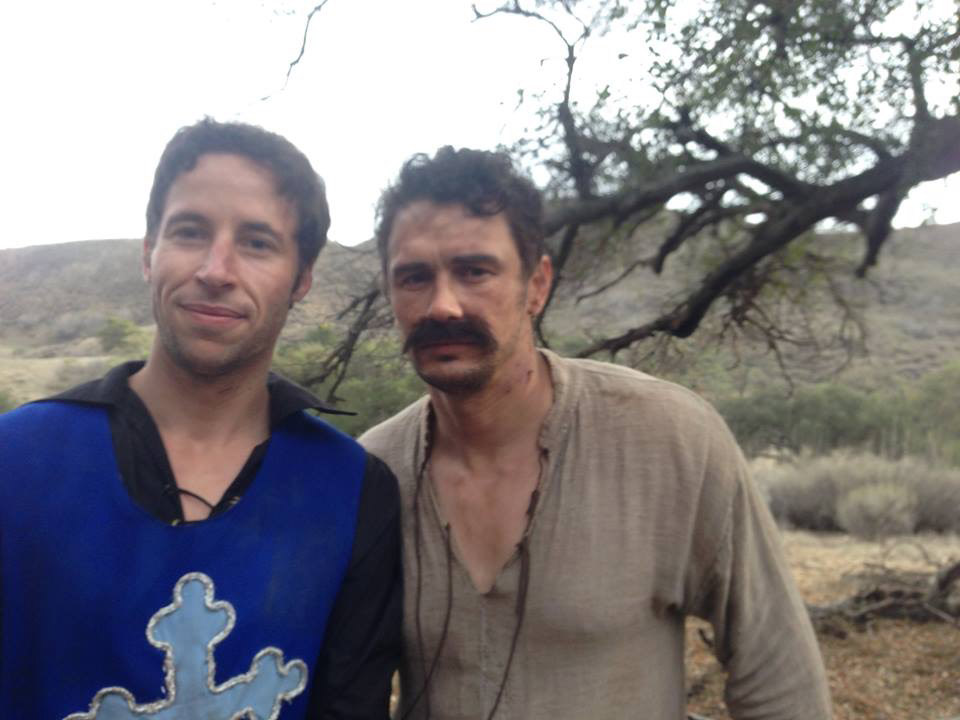 Jonathon James Williams with James Franco
Contact Us with Any Questions!
6773 Hollywood Blvd., 2nd Fl.
Los Angeles, CA 90028
(323) 465-4446
(323) 469-6049 FAX
adler@stellaadler-la.com
We Appreciate Your Support!