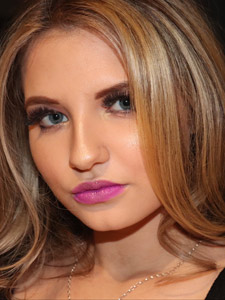 Alumna Lily Georgia recently booked a tv series called, Pathways, that is currently in pre-production. It is expected to air in Summer 2020 on Netflix. Pathways is a coming of age dramedy following a group of childhood friends now seniors in high school.
Contact Us with Any Questions!
6773 Hollywood Blvd., 2nd Fl.
Los Angeles, CA 90028
(323) 465-4446
(323) 469-6049 FAX
adler@stellaadler-la.com
We Appreciate Your Support!