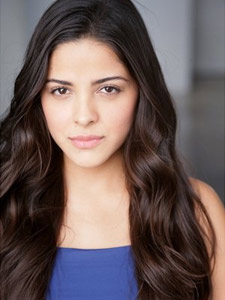 Alumna Lorena McGregor played the role of Sylvia Chavez, the daughter of Cesar Chavez, in the film, Cesar Chavez. Lorena also had a recurring role in the first season of The Bridge on FX. She also appeared in an episode of NCIS: Los Angeles and the film Don Quixote: The Ingenious Gentleman of La Mancha.
Contact Us with Any Questions!
6773 Hollywood Blvd., 2nd Fl.
Los Angeles, CA 90028
(323) 465-4446
(323) 469-6049 FAX
adler@stellaadler-la.com
We Appreciate Your Support!