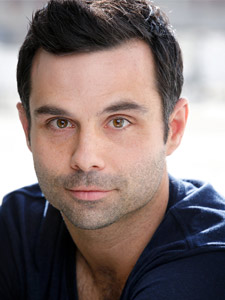 Alumnus Michael Mulkey appeared as a co-star on the Michael Bay produced show, The Last Ship. The episode is called, Cry Havoc, Season 2, Episode 12.
Contact Us with Any Questions!
6773 Hollywood Blvd., 2nd Fl.
Los Angeles, CA 90028
(323) 465-4446
(323) 469-6049 FAX
adler@stellaadler-la.com
We Appreciate Your Support!