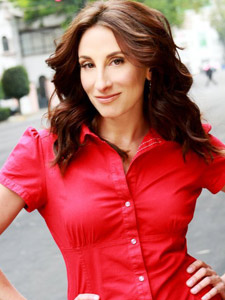 Alumna Monica Huarte received an Imagen Award nomination for Best Supporting Actress in a Feature Film for her work in Without Men (Maya Entertainment). In Mexico, Monica performed the play Connecting People as well as a self-produced staging of Gruesome Playground Injuries. She also was the lead in director Diana Cardoso's war film, Manuela Jacovic's War.
Contact Us with Any Questions!
6773 Hollywood Blvd., 2nd Fl.
Los Angeles, CA 90028
(323) 465-4446
(323) 469-6049 FAX
adler@stellaadler-la.com
We Appreciate Your Support!