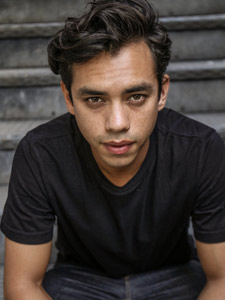 Alumnus Patrick Davis has a lead role in the film, Victor. It had it's world premiere in October 2015 and is currently available on Netflix. He also had a recurring role on the TV series From Dusk till Dawn and Shameless. He was also featured on the TV show Rizzoli & Isles. Feature film also include The Secret in Their Eyes and #RealityHigh.
View the Victor trailer:
Contact Us with Any Questions!
6773 Hollywood Blvd., 2nd Fl.
Los Angeles, CA 90028
(323) 465-4446
(323) 469-6049 FAX
adler@stellaadler-la.com
We Appreciate Your Support!