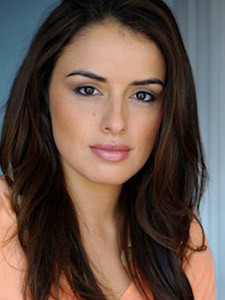 Vannessa Vasquez was nominated for a Daytime Emmy for Outstanding Performer in a New Approaches Drama Series for East Los High. The series is shown on Hulu.com and is currently has 5 seasons. Visit: www.hulu.com/east-los-high.
Recent work includes the television series, The Fix.
Contact Us with Any Questions!
6773 Hollywood Blvd., 2nd Fl.
Los Angeles, CA 90028
(323) 465-4446
(323) 469-6049 FAX
adler@stellaadler-la.com
We Appreciate Your Support!