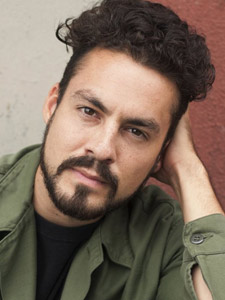 Alumnus Victor Trevino wrote, directed and starred in the film Spit. The film also features many Stella Adler students and alumni. The film was featured as part of Stella Adler Academy's ongoing Alumni Screening Series. He also acted in the web series, Swing, featuring a cast of Stella Adler alumni.
View the trailer for Spit below.
Contact Us with Any Questions!
6773 Hollywood Blvd., 2nd Fl.
Los Angeles, CA 90028
(323) 465-4446
(323) 469-6049 FAX
adler@stellaadler-la.com
We Appreciate Your Support!