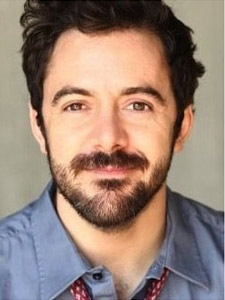 Alumnus Will Hawkes, starred in the short Sun Valley. It was awarded Best Narrative Short at the 2016 Indie Memphis Film Festival. Read more here. Stills from Sun Valley pictured below.
Will has also guest starred on the hit television dramas, Grey's Anatomy and Grimm. He also worked on two other shorts, Shocking and Charming.
Contact Us with Any Questions!
6773 Hollywood Blvd., 2nd Fl.
Los Angeles, CA 90028
(323) 465-4446
(323) 469-6049 FAX
adler@stellaadler-la.com